Extension Master Gardener Program, Good Bugs in the Landscape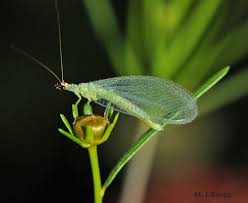 Brevard College Professor Dr. Maureen Drinkard will present on Good Bugs in the Landscape at the Community Services Conference Room, 106 E. Morgan St, Brevard, NC on Tuesday, September 10, 2019, from 10–11 a.m. Doors open at 9:30 a.m. This program is free and the public is welcome to attend.
For more information, call 828.884.3109.